SOS Ministries
Luke 15:4 (KJV)
PLEASE DONATE TO HELP OUR MISSION.
Your donation to our ministry goes directly to our mission of saving individuals from the horrors of sexual trafficking and drug abuse. Click HERE to see Donation options.
Help Us Rescue More Women and Men
Your generous recurring donation, now matter how small, helps us fund our rescue and rehabilitation mission. 100% of donated funds go directly to help victims of sex trafficking and drug addiction. Won't You Help? Donate Today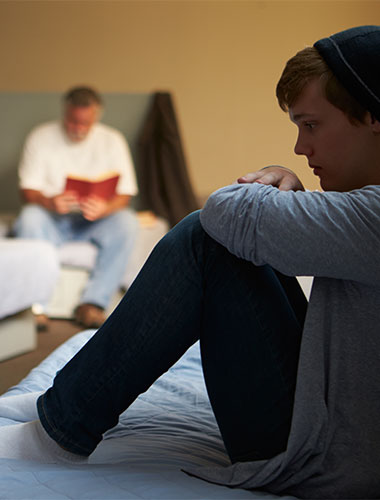 Once our team decides on a target city, we check into a local homeless shelter to live among the victims and their captors. We'll meet people, make friends, and share the gospel of Jesus Christ…
One of our most important needs is prayer for the success of our program, for our team's safety, that we may spread the love of Jesus and rescue these women and men from trafficking and drug addiction.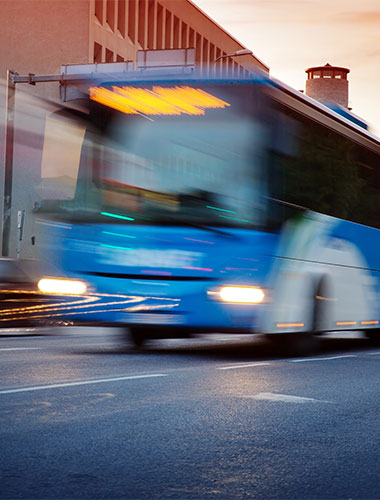 We have an ongoing need for financial support for our team and program. We may need a bus ticket or hotel room on a moment's notice to help captive women escape…
Help Someone Escape Human Trafficking

Make a donation to help someone escape sex trafficking, drug abuse, homelessness, prostitution, and other daily horrors.
PO Box 315
Xenia, OH 45385
Coming soon: subscriptions.
© 2019-2021 SOS Ministries. All Rights Reserved