SOS Ministries was founded to strategically remove women who are victims of sex trafficking.
"What man of you, having an hundred sheep, if he lose one of them, doth not leave
the ninety and nine in the wilderness, and go after that which is lost, until he find it?"
Luke 15:4 (KJV)

SOS MINISTRIES IS PARTICIPATING IN GIVING TUESDAY! CLICK HERE TO FIND OUT MORE (AND MAKE A DONATION)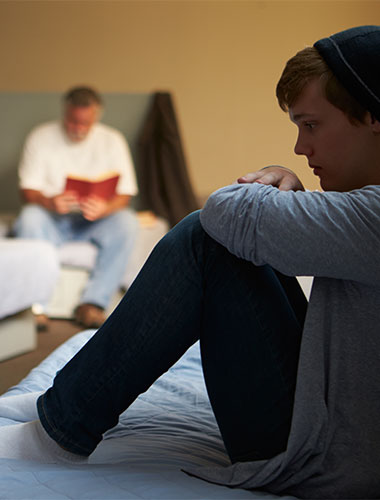 Once our team decides on a target city, we check into a local homeless shelter to live among the victims and their captors. We'll meet people, make friends, and share the gospel of Jesus Christ…
One of our most important needs is prayer for the success of our program, for our team's safety, that we may spread the love of Jesus and rescue these women from trafficking.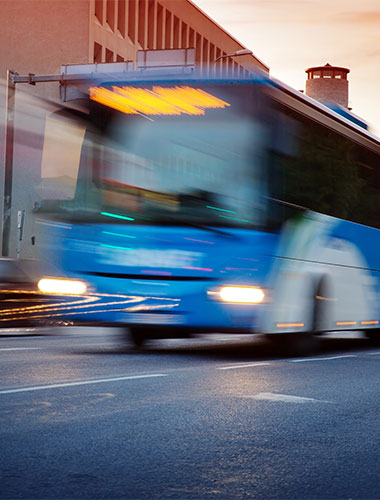 We have an ongoing need for financial support for our team and program. We may need a bus ticket or hotel room on a moment's notice to help captive women escape…
Help Someone Escape Human Trafficking

Make a donation to help someone escape sex trafficking, drug abuse, homelessness, prostitution, and other daily horrors.
PO Box 315
Xenia, OH 45385
Coming soon: subscriptions.
© 2019 SOS Ministries. All Rights Reserved