Help Individuals Escape Human Trafficking and Drug Addiction
Donations
Select your gift amount, select your method of payment, then enter your contact information. Make a one-time gift or a generous recurring monthly gift by checking the button below. God bless you for your support for our ministry!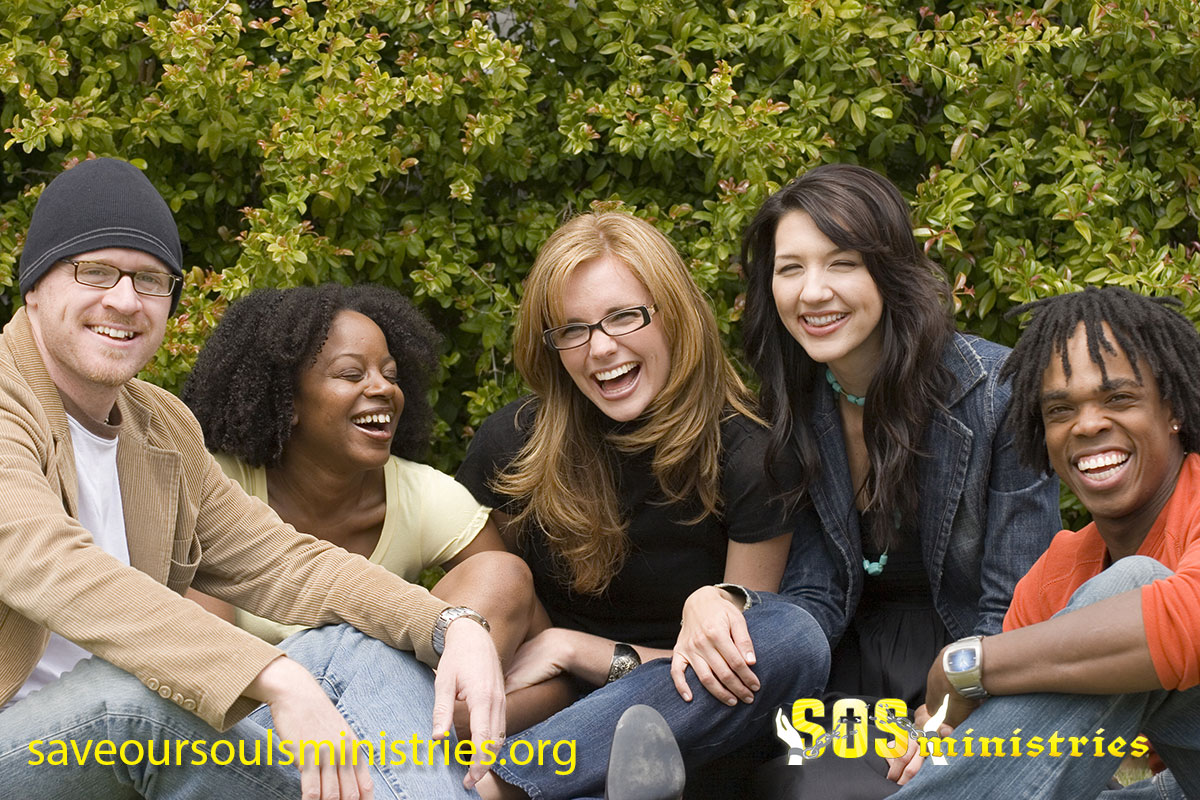 SOS Ministries was founded to help the growing number of women and men who have fallen victim to sex trafficking and drug addiction (which often go hand-in-hand).
When we are helping a trafficking victim escape their dangerous circumstances, we must act quickly — so we need help paying for things like hotel rooms, gas for an escape vehicle, or for short-term drug treatment. 
Rest assured, your generous gift will be used for direct aid to help a trafficking victim. Won't you please donate?
S.O.S. MINISTRY MISSION FIELD: THE STREETS OF AMERICA is a 501(c)3 tax exempt, not for profit Ohio corporation, Charter No. 4283815, having its principal location in Xenia, Ohio, Greene County. It was incorporated Jan 24, 2019 and is currently in GOOD STANDING with the office of the Ohio Secretary of State.
We will provide a Donor Acknowledgement Letter for your generous gift once our status is confirmed with the IRS.

Visit our volunteer page to see all opportunities we currently have available.
PO Box 315
Xenia, OH 45385
Coming soon: subscriptions.
© 2019-2021 SOS Ministries. All Rights Reserved