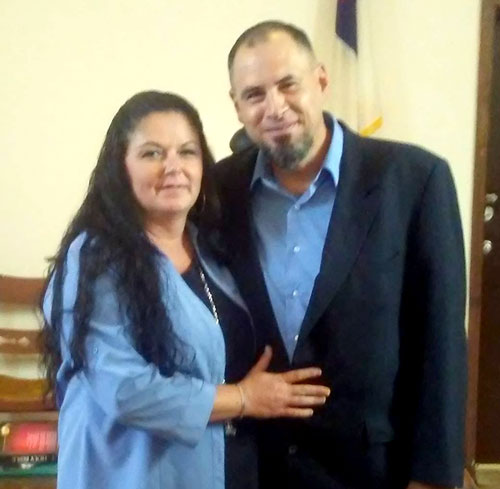 Carolyn and Jeremiah Byrd, Co-Executive Directors
and founders of SOS Ministries.
SOS Ministries was founded to help the growing number of women and men who have fallen victim to sex trafficking and drug addiction (which often go hand-in-hand).
Once we target a city, our extraction team immerses itself within the local homeless population. We'll identify victims and share the gospel of Jesus Christ with them. Once we build trust and rapport, we offer them an opportunity for escape. When they make the decision to leave, we must work quickly to get them to a safe house to detox for several days. We then place them in a long-term recovery program, usually far away from their original city.
We rely heavily on prayer, volunteers and financial donations to run this ministry. Please help if you can!

Prayer – please pray for the success of our ministry, and to allow these women to escape sex trafficking and return to a normal, fulfilling life.

Volunteers – We rely heavily on volunteers to assist with extraction, rescue, and placement for our people.

Donations – We need donors to help fund our operation. Nearly 100% of funds collected go directly to help women escape sex trafficking and drug addiction.

Visit our volunteer page to see all opportunities we currently have available.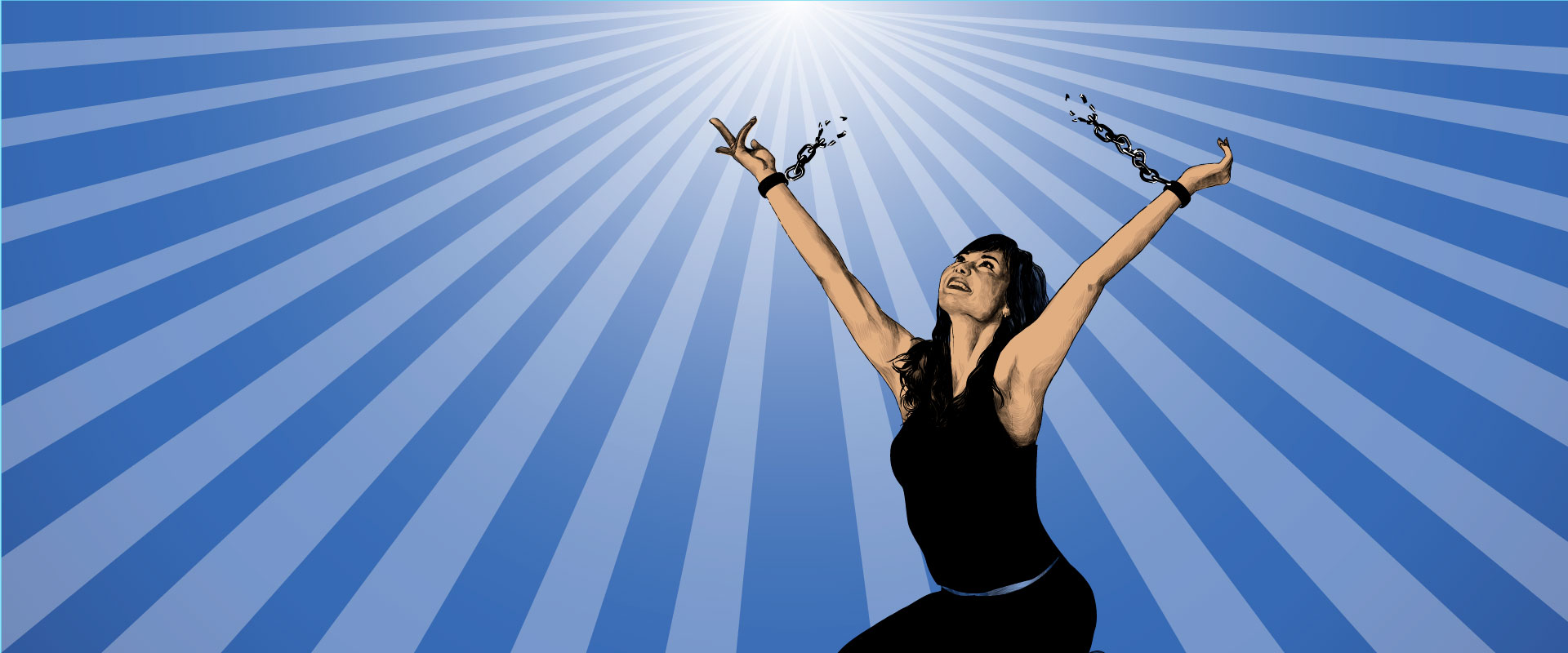 God deposited a vision in our hearts three years ago to set his daughters free from bondage. During the past three years, we have ventured into the darkest alleys, hedges, abandoned buildings, shelters, and tent cities armed with the gospel of Jesus Christ — to find the lost children who feel abandoned. Join with us on the greatest mission of our lives and help us be God's hands and feet.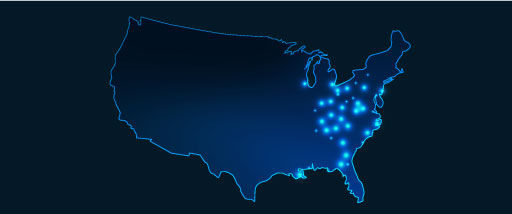 Over the past three years, our extraction team has gone to 30 cities and rescued more than 50 women from sex trafficking and drug addiction.
PO Box 315
Xenia, OH 45385
Coming soon: subscriptions.
© 2019-2021 SOS Ministries. All Rights Reserved